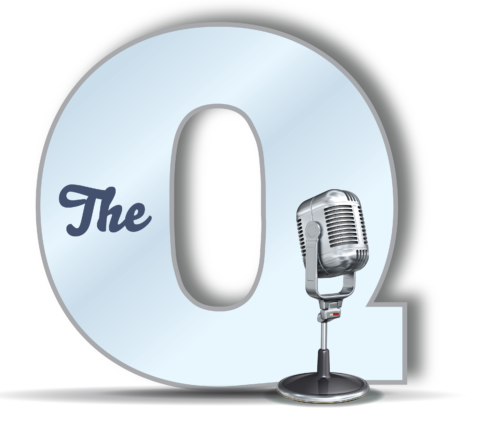 NCSY is the premier organization dedicated to connect, inspire and empower Jewish teens. Our programs include Jewish Student Union clubs, Latte and Learning, Camp Kesher, Junior NCSY programming, and numerous study opportunities. All Jewish teens are welcome to attend NCSY programs regardless of their levels of Jewish affiliation.
On Jan 20th, 2024, NCSY will be hosting its 16th annual Q fundraising event.
The Q is the best multimedia trivia competition and by far the hippest event of the year. All proceeds go towards supporting the work NCSY. Your investment will inspire a future generation of leaders through its impactful and educational programming. All sponsorships are tax deductible under the 501C3 #13-5623717. More information about NCSY can be found at oregon.ncsy.org/about-us/ncsy
Please note that you aren't registered until you receive a confirmation email. Once you have pressed submit, please double check for any errors!
Thank you for filling out this form. If you have any difficulties, please email oregonoffice@ncsy.org.